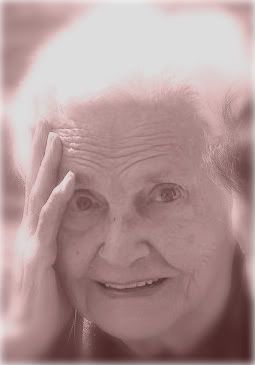 Happy 90th Birthday Granny Ann!!!

We were blessed to get to spend the day yesterday celebrating my gran's 90th Birthday!!!




Just a pic of McK and I. (or is it me?)

TTC front:

I'm 3dpo. Another 10 days to go until the end of this cycle. Can't believe it's Thursday already, getting closer and closer to Monday!!!