The planets align themselves to help make your dreams come true when Mars enters Pisces on March 14, and the cosmos conspires to make your dreams come true!

March 14.... AF is due.... or NOT due..... Interesting. I need to stop paying attention to star signs and dreams.... LOL

We had McK's sports day this morning. Was a bit annoyed cause DH couldn't make it due to work issues. But we had fun none the less. My baby did so well!! I'm so proud of her, no she didn't win but she is always number one in my eyes!!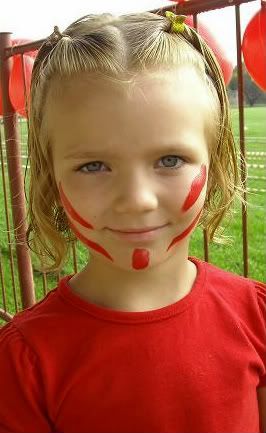 TTC related news..... I had a + OPK yesterday, accompanied with major O pains today. I'm thinking the big O will happen today!!! :)