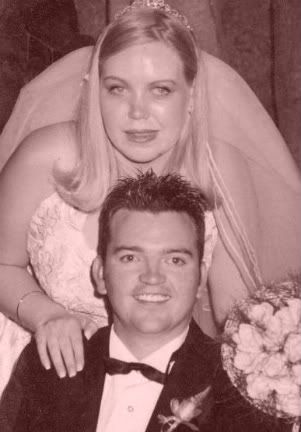 6 years ago I became Mrs. Murray.

Babe, we all know it hasn't been an easy ride. We have had our fair share of ups and downs. But we have always made it work. I hope the next 6 years are a lot less bumpy. :-)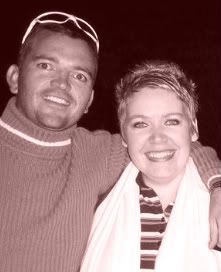 I love you, and always will.