I thought I would introduce you to our beautiful daughter McKenna. This is the short version, otherwise I would have to open up a dedicated blog just to her.....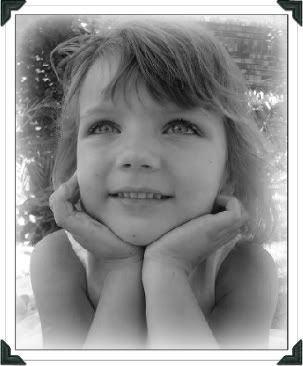 DH and myself decided that we would start a family as soon as we were married. So I threw away my BCP on our wedding day. Ten months later I was sitting at work staring at the calendar. When it hit me, I'm 4 days late………… I phoned DH and instructed him to get to a chemist as fast as he could and buy a test for me. I couldn't get away from work, so DH brought the test to me. I had to wait for a client to finish their order, then I ran up the stairs to the bathroom. DH couldn't stick around, so he went home.

I sat for 2 minutes first and 100 things went running through my mind. Then I did the test, put it down next to me….. while pulling up my jeans I glanced down. To my disbelief there it was. Two lines. Two lines. OMG Two lines. Now I had to stuff the test into my pocket so no one at work could see, run back down the stairs and pick the phone up… DH are you sitting down……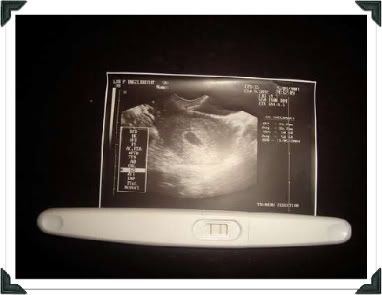 We of course told everyone straight away. Blood tests confirmed I was 3 weeks PG. And from the minute I saw the test I just knew we were going to have a boy.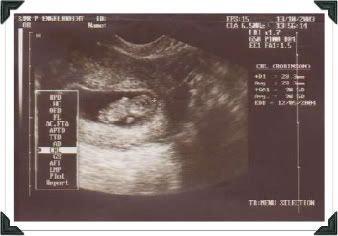 I had a relatively easy pregnancy. The only major complaint being heartburn. When we were 18 weeks PG, the Ob/Gyn announced.. "It looks like a girl"… Which I responded "No ways it is a boy". I wasn't going to be fooled. We had started picking out names already. I can't go changing it now to girl stuff. LOL. Funny enough the day before that u/s I had a dream where we had a lil boy and I was so worried because we only had pink clothes to dress him in.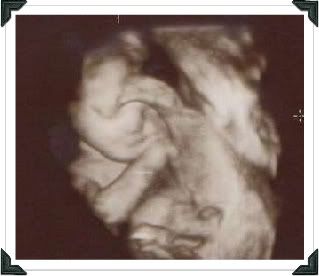 At 28 weeks we had our 3D u/s. Which confirmed again - it's a girl. By now I had made peace with the fact that we had been blessed with a girl. We decided to name her McKenzie. While sitting on the internet looking at the meaning of McKenzie, something caught my eye at the very bottom of the page.. McKenna .. I fell in love with the name straight away.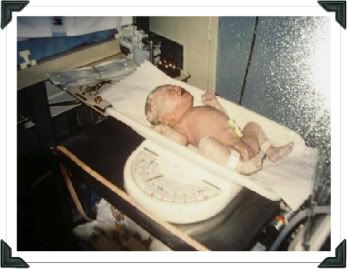 3 May 2004 12:24pm - weighing in at 3.3kg, our angel was born via c-section.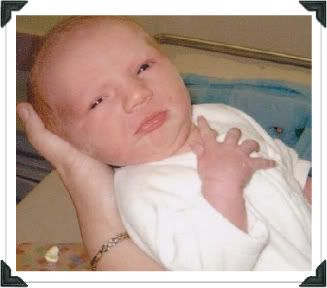 Everything I thought I knew about love and life changed that day.

McKenna has been the best baby ever. She never got sick, never cried through the night. She was and still is only a pleasure. Well when she isn't throwing a tantrum. LOL